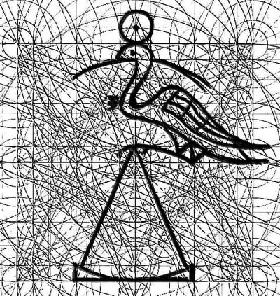 Welcome to the official website for Ade Lucas
Software Engineer and Designer.
Check in to see what's new and what's about to be new,
register an opinion or contact Ade Lucas.

Interests
Cloud Service, Management and Orchestration
Recent developments with Java, Spring, Hibernate
Agile development - Test Driven Development and Continous Integration
Applying mathematics, science and object oriented design techniques to real-world problems.
Electronics, Contemporary Architecture, Sculpturing, Photography, Art, Music, Design, Travel and Bicycling.
Cloud Foundry is an open platform as a service, providing a choice of clouds, developer frameworks and application services.…
A free Mercurial and Git client for Windows or Mac SourceTree is a powerful Git and Mercurial desktop client for developers on Mac or Windows. Say goodbye to the command line and use the full capabilities of Git and Hg through SourceTree's beautifully simple interface.…
A four-day conference for IT business leaders, cloud operators and developers covering the open infrastructure landscape.
May 21-24, 2018 in Vancouver, BC
© Copyright 2010 - 2018 Ade Lucas.
All Rights Reserved.