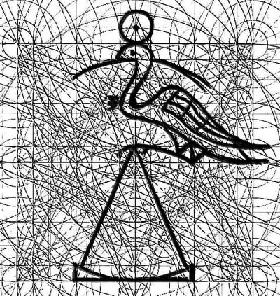 Welcome to the official website for Ade Lucas
Software Engineer and Designer.
Check in to see what's new and what's about to be new,
register an opinion or contact Ade Lucas.

Interests
Cloud Service, Management and Orchestration
Recent developments with Java, Spring, Hibernate
Agile development - Test Driven Development and Continous Integration
Applying mathematics, science and object oriented design techniques to real-world problems.
Electronics, Contemporary Architecture, Sculpturing, Photography, Art, Music, Design, Travel and Bicycling.
© Copyright 2010 - 2014 Ade Lucas.
All Rights Reserved.